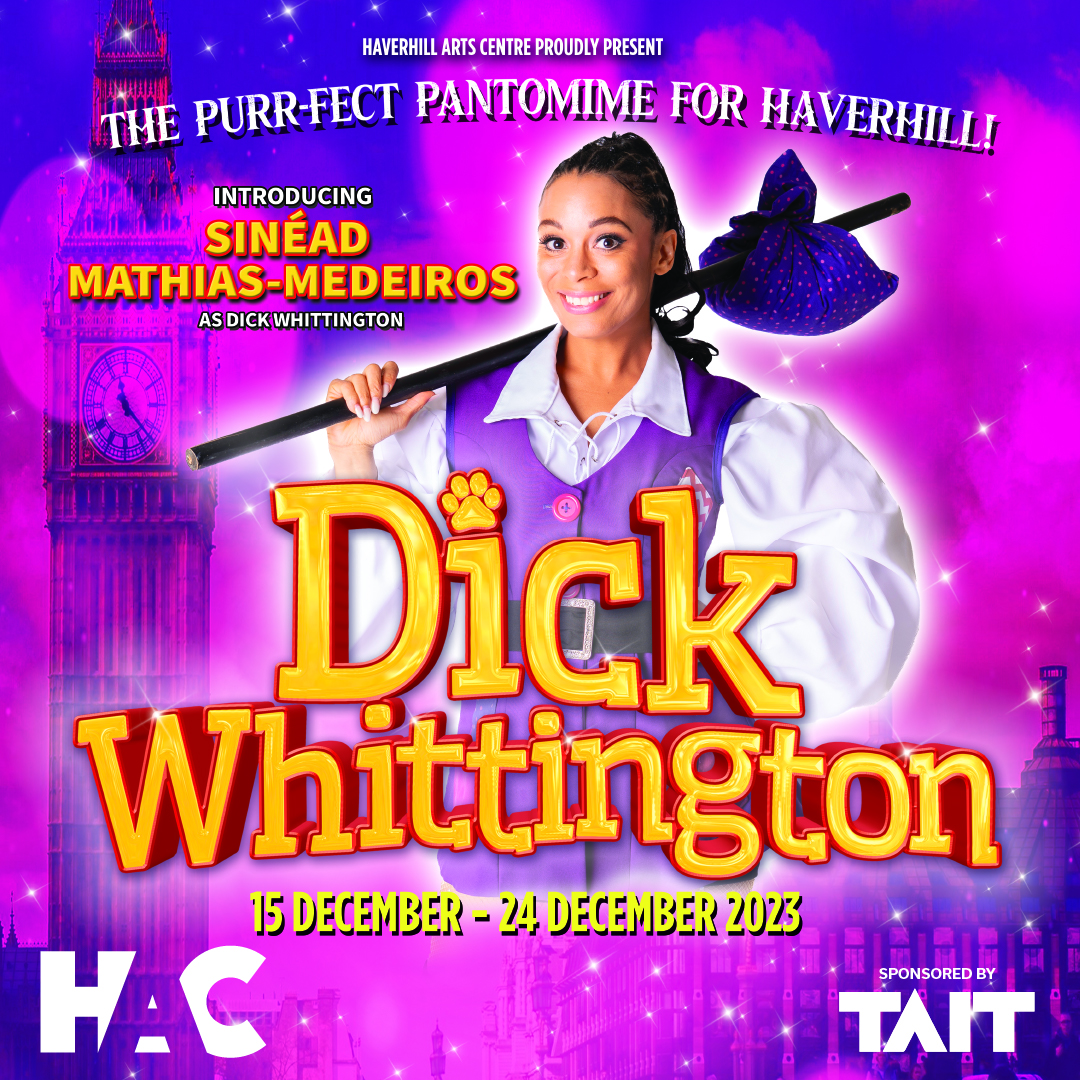 POSTED:
9th October 2023
9th Oct 2023
News
Meet our pantomime cast: Sinéad Mathias-Medeiros
Want to get to know our pantomime cast? We've got you covered! With Christmas and panto season just around the corner, we sat down with Sinéad Mathias-Medeiros who takes the title role in Dick Whittington for ten quick-fire questions about all things festive.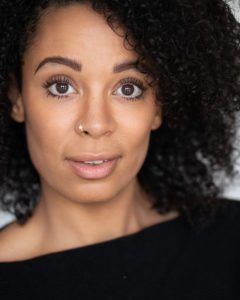 1. Favourite Christmas Carol?
God rest ye Merry Gentlemen- Pentatonix version
2. Worst Christmas present ever received?
Bedknobs and Broomsticks on DVD. I just thought it was going to be Elf and was so disappointed!
3. Best Christmas Film?
I love so many… but it's not Christmas unless you've watched The Snowman after Christmas dinner though!
4. Brandy Butter or Custard on your Christmas pudding?
Neither…. I prefer a yule log or something chocolatey
5. Sprouts – love or hate?
Love….with pancetta… I hate when they're boiled and plain.
6. Presents before or after Christmas lunch?
Before!!!
7. What's your favourite panto?
Ooh… probably Dick Whittington at Haverhill Arts Centre from the 15th-24th December! With Cinderella a close second!
8. Who are your Dream Christmas Dinner party guests?
Let's have Santa and Mrs Claus for the ultimate cosy Christmas feel and spirit, Mariah Carey and Michael Bublé to provide the soundtrack… and lets throw in Stacey Solomon to sort decorations and Jamie Oliver to cook the food.
9. New Year – staying in or going out?
Staying in, in my pjs and watching the fireworks around the globe!
10. Tell us your worst cracker joke.
Did you know Santa's not allowed to go down chimneys this year? It has been declared unsafe by ELF and safety…. 
Dick Whittington runs at Haverhill Arts Centre from 15 – 24 December. Book tickets here