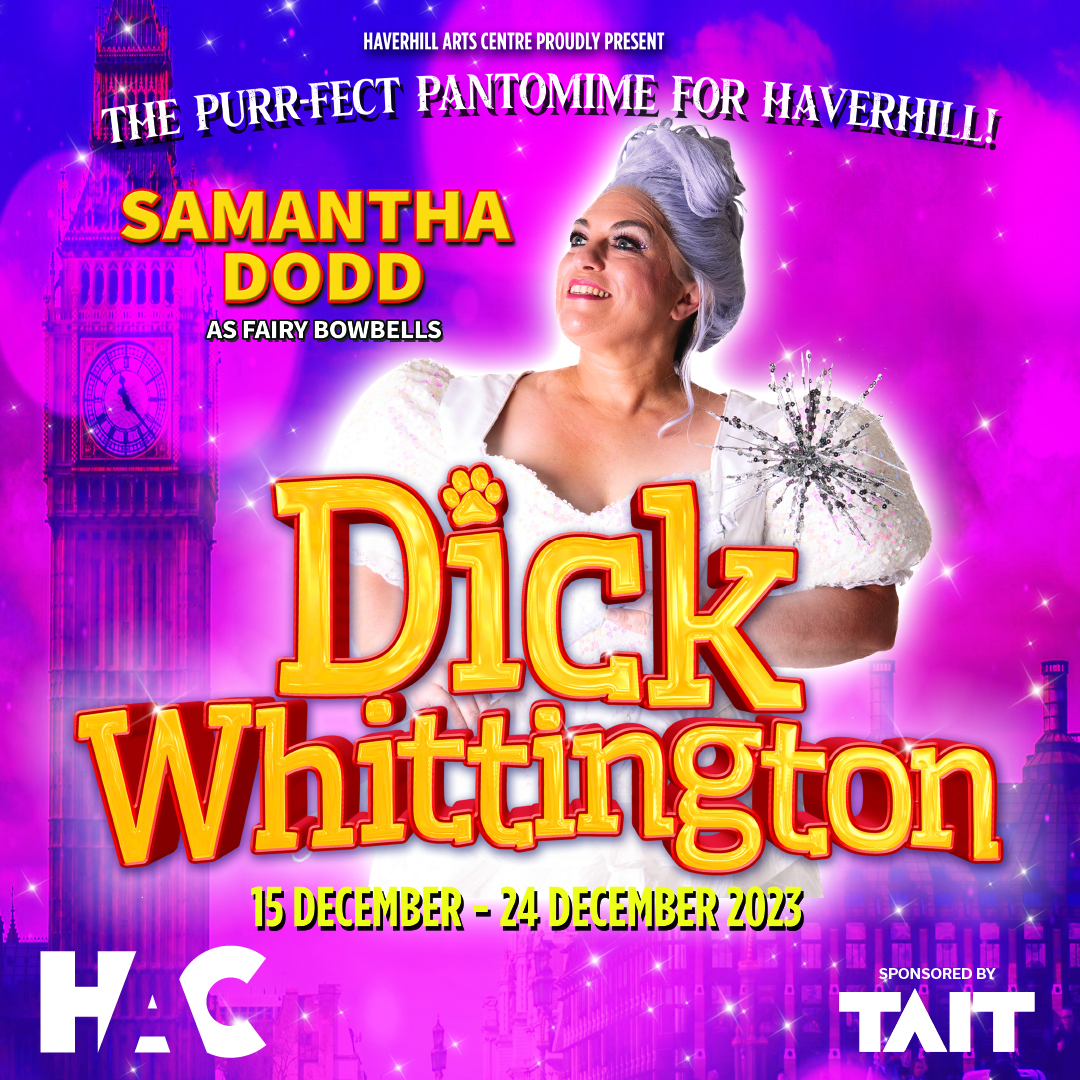 POSTED:
20th November 2023
20th Nov 2023
News
Meet our pantomime cast: Samantha Dodd
We're counting down the days until Christmas and the start of panto season next month with our Fairy Bowbells, Samantha Dodd!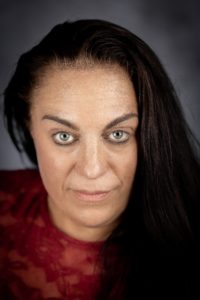 What's your favourite Christmas Carol?
'In dulci Jubilo' because it's joyful instead of miserable. Makes me think of mulled wine and mince pies.
Worst Christmas present ever received?
Some lavender drawer liners with the raffle ticket still attached!
Best Christmas Film?
Love Actually.
Brandy Butter or Custard on your Christmas pudding?
Definitely brandy butter. When I was little my grandparents gave me a bowl of brandy butter on its own because I didn't like Christmas pud.
Sprouts – love or hate?
I hate overcooked sprouts that smell… but love slightly crunchy sprouts!
Presents before or after Christmas lunch?
Definitely at the crack of dawn!
Favourite panto?
Cinderella.
Dream Christmas Dinner party guest?
Bob Mortimer.
New Year – staying in or going out?
Going out but to friends' houses.
Tell us your worst cracker joke!
What do you call a boomerang that doesn't come back? A stick!
Dick Whittington runs at Haverhill Arts Centre from 15 – 24 December. With some performances already selling out there's never a better time to book! Book tickets here