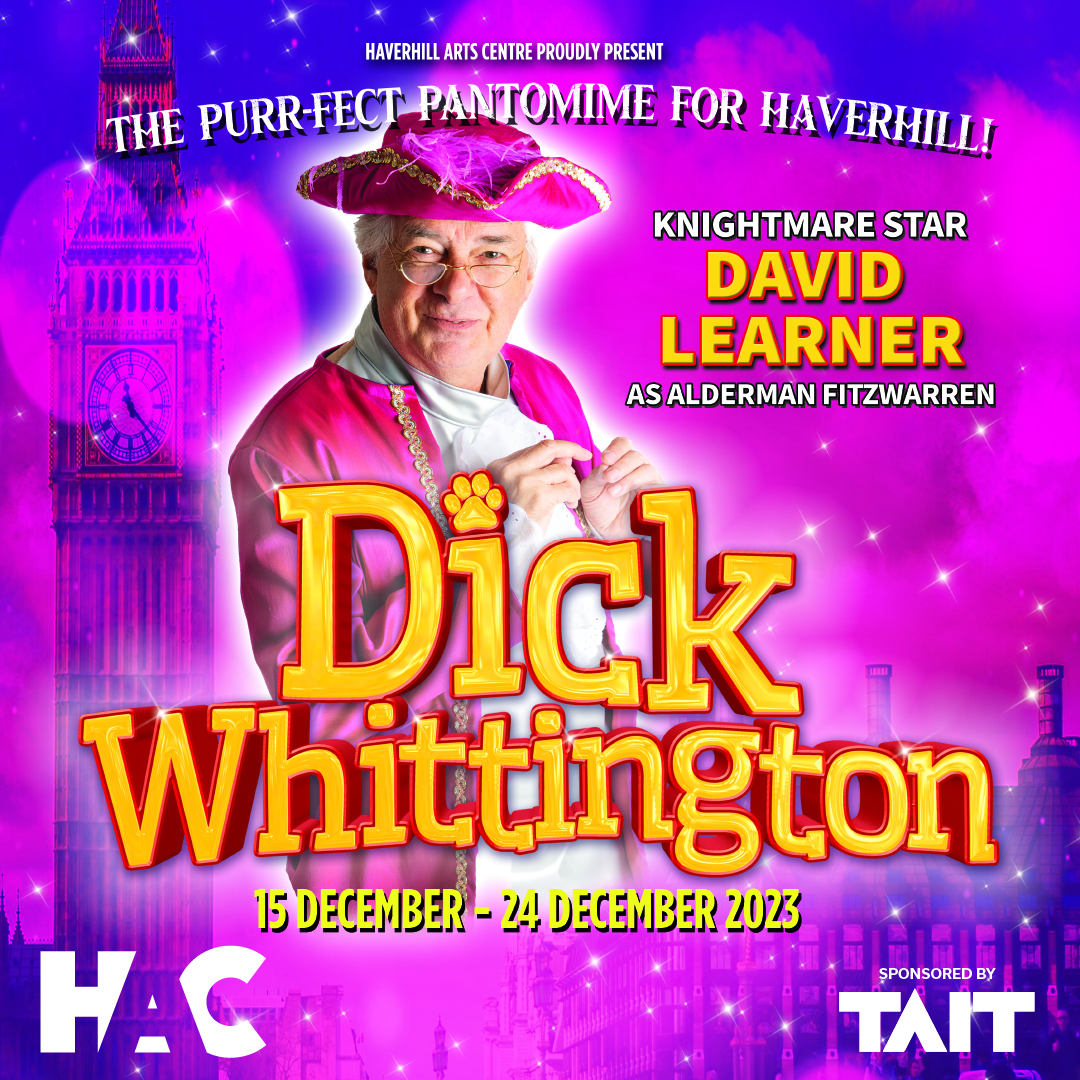 POSTED:
30th October 2023
30th Oct 2023
News
Meet our pantomime cast: David Learner
We sat down with Knightmare and Hitchhikers Guide to the Galaxy star, David Learner, who plays Alderman Fitzwarren in Dick Whittington for ten quick-fire questions about pink dressing gowns, Meryl Streep and all things Christmas!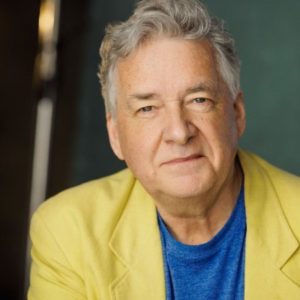 What's your favourite Christmas Carol?
O Little Town of Bethlehem
Worst Christmas present ever received?
A dressing gown. It was pink. Don't ask.
Best Christmas Film?
The Holiday. Love it. So romantic!!!
Brandy Butter or Custard on your Christmas pudding?
Custard, always.
Sprouts – love or hate?
Love love love them, crispy with bacon and chestnuts. Phwoar!
Presents before or after Christmas lunch?
After. Means there's a good chance of staying awake for the King's Christmas message.
Favourite panto? Dick Whittington. Best plot of any of them. Love it!
Dream Christmas Dinner party guest?
Meryl Streep. Good heavens, where did that come from?
New Year – staying in or going out?
Head says out, brain says in.
Tell us your worst cracker joke!
How does Good King Wenceslas like his pizza? Deep pan, crisp and even.
Dick Whittington runs at Haverhill Arts Centre from 15 – 24 December. Book tickets here