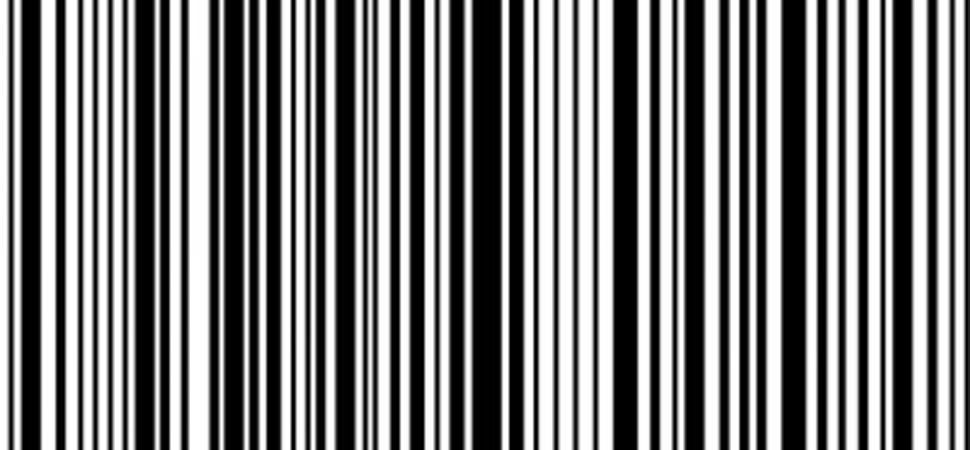 POSTED:
19th August 2019
19th Aug 2019
Announcement
Reduce paper waste with E-tickets
Help us reduce paper-waste. Select print at home tickets and you will be able to download your e-tickets to your phone.
To get download your tickets log-in to your account after purchasing and follow the relevant link. Give us a call if you need help!